Often the first question financial advisors and wealth managers ask to determine if you are the right fit for them is "what is your net worth?"
Why? Isn't helping you better manage your money and build your assets their job?
We believe so.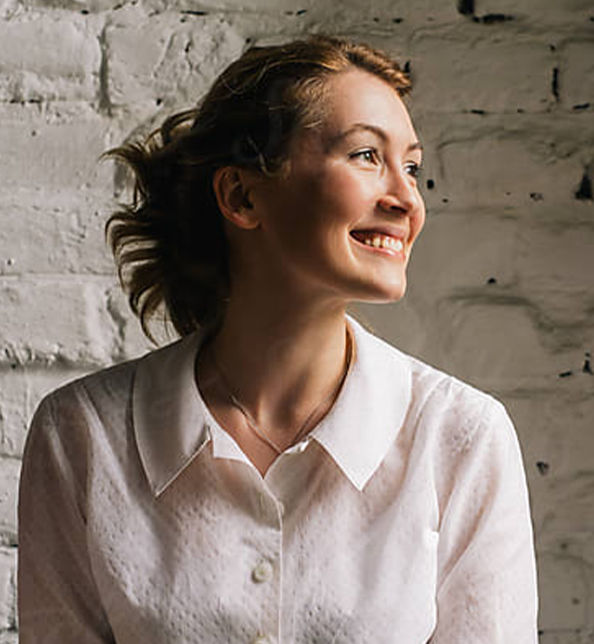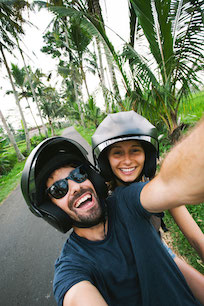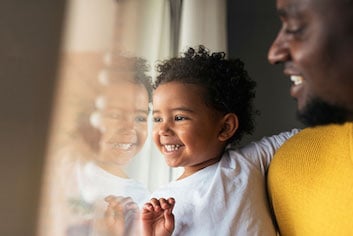 We care about helping people like you.
You have big ambitions for the future. You work and play hard. You understand that you really can have it all. And you're ready to challenge the status quo every day.
There's only one question that matters.
Are we the right fit for each other?
Financial Services We Offer
Careers
At Benchmark Income Group™, we exist to revolutionize the way our clients think about money. We believe in challenging assumptions and authority. We don't care about opinions. We care about facts. And, the facts will show us ways to improve the retirement income results for our clients.
Interested in joining our team?
Learn more about our career opportunities.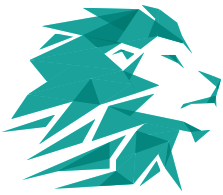 What would you do if you had the complete freedom to live the life you've always dreamed of?
At Benchmark Income Group™, we believe retirement begins when you take control of your financial future – whether you're working, traveling, or giving back to the world.
Let us help set you free to realize the life you were always meant to enjoy.