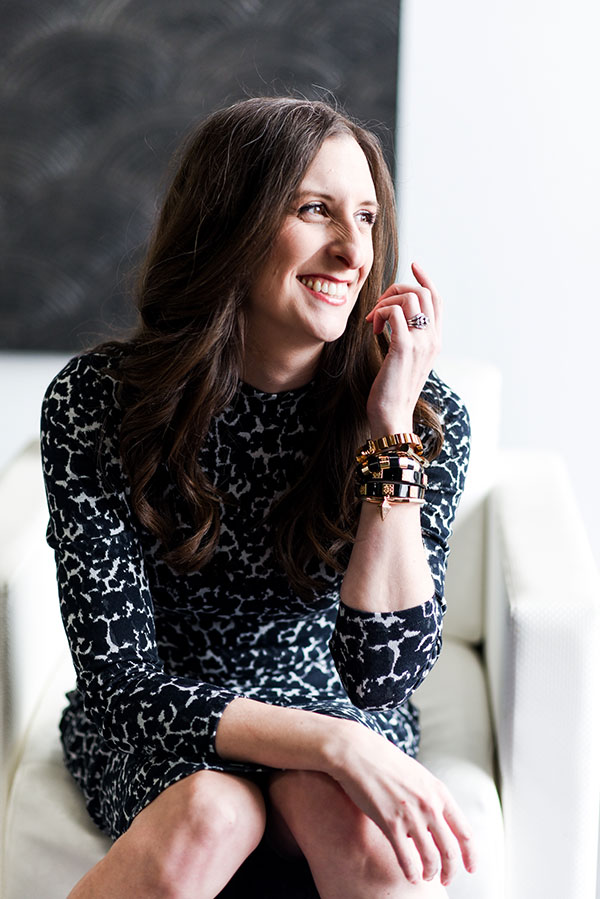 Speaker on Financial Topics
With a full arsenal of experience and the strong ability to adapt to her audience, Benchmark's founder Mary Lyons, the Wealth Woman, is confident in educating and motivating audiences on various financial planning, financial investment, and financial management topics.
Mary Lyons is a second-generation financial planner positioned in the top 1% of the financial industry nationwide.
Mary Lyons has taught at several national conferences, and nationally-known financial firms have hired her to train their advisors on the remarkable strategies her clients get to take advantage of.
Recipient of the Chairman's Council Award and the Ring of Honor (top 10 producer with American United Life Insurance Company®, a OneAmerica® company), consistent over the past 10 years.
Mary Lyons' real skills, however, lie in showing her clients how to develop intentional wealth through a commitment to financial planning, community-building and networking, and a passion for learning how to maximize investment strategies.
Her hope is to teach others how to achieve financial success with a method that can be replicated and scaled up not only for individual clients but also for businesses that are ready to grow.
Financial and Other Speaking Topics
HOW MUCH IS ENOUGH?
As the world rapidly changes, your financial strategy must evolve with it. Learn solutions to major financial problems – before it is too late to fix them. Some strategies could potentially create 30-70% more spendable income in retirement. If you can't stand to be left behind, this for you. The Wealth Woman will teach you what few experts know, so you can get ahead of the curve.
MYTH BUSTING
In a world of financial doublespeak, how do you know the difference between fact and fiction? The Wealth Woman will help you identify the difference between truth and opinion, so you can make sure your financial strategies are taking you in the right direction. If what you knew to be true turned out to be a lie, when would you want to know? Find out the truth before it's too late to course-correct.
STRATEGIC NETWORKING: HOW TO BUILD YOUR BUSINESS BY MEETING THE RIGHT PEOPLE
It's easy to waste time networking – some people have even begun to call it "NOTworking." The Wealth Woman knows the secrets to build your business by meeting the right people. She went from no career to the top 1% nationally in three years, and all of her business came from networking. Learn how to identify worthwhile events, meet the right people, and get them engaged in your success. You owe it to yourself and your family to learn these tactical takeaways that will get you on the path to success today.
STOP CALLING IT A PITCH. IT'S A CONVERSATION
All too often, professionals think a deal is going well, only to lose it without an explanation. If you have ever experienced this outcome, this is the talk for you. Learn how to gain authority, retain your prospects' engagement, and close more deals immediately. The Wealth Woman will equip you to help more people and make more money as soon as you walk out the door.
SPEAK SO THAT YOU ARE HEARD
Why do some people respond positively, but others shoot you down? The answer lies in their perception; they hear different things from the same message. Mary will teach you how to engage prospects, colleagues, and management on their terms. By identifying and speaking to key personality characteristics, you can positively influence them and win more often, leading to greater success and happiness in your career.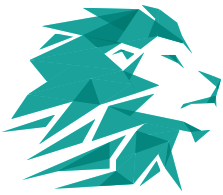 Book a Speaker for Your Next Event
The Wealth Woman is a highly sought-after speaker because she grabs and holds the attention of her audience with topics that are relevant to creating success and abundance in their lives.
713.206.4127 | info@benchmarkincomegroup.com