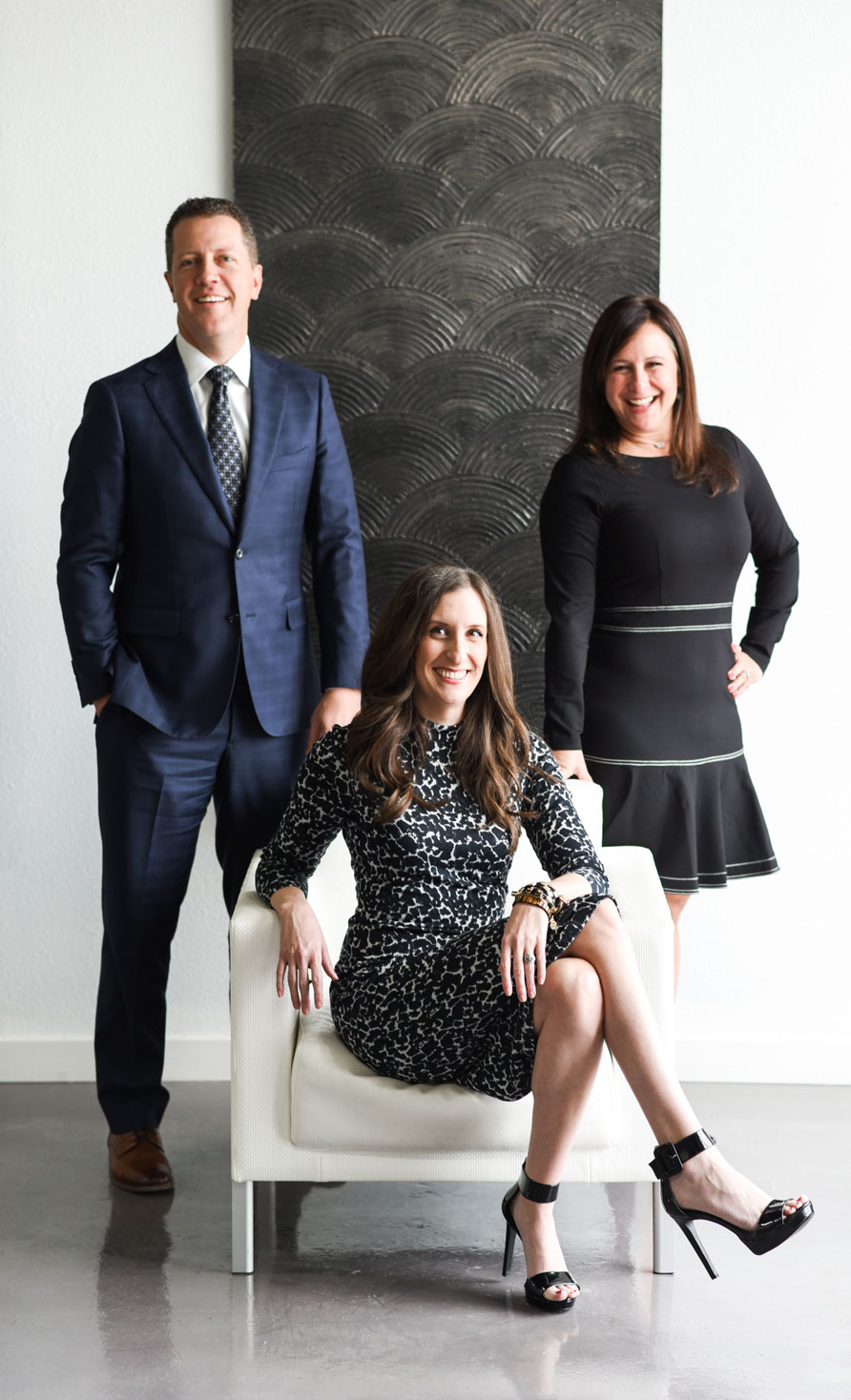 Our Philosophy to Wealth Management
At Benchmark Income Group™, we believe in understanding our clients' individuality – it's how we tailor financial strategies that serve their future.
Regardless of your net worth, we see you as a person first – your financial picture is merely a reflection of the values you hold dear.
BIG Values for Financial Advisors
Why Join Our Team?
Grow Your Practice
Working with Benchmark Income Group's™ management team will help you gain more clients, strengthen your rapport, and close business faster. Our advisors have been there and done that. Use their experience to catapult your career success.
New Advisor Support
New advisors get the education and support of top-performing financial advisors and the business acumen to help you set up your business correctly and support your success. We have an advisor incubator to teach you everything you need to know to grow a top-notch practice.
Income That Matches Your Effort
Benchmark Income Group™ offers a new career path with training, autonomy, and income potential that matches your drive.
Female Advisor Support
Get lessons from a top female financial planner that can help your address specific gender challenges in a thoughtful, experienced, and instructive way.
OUR CORE VALUES
What Guides Us?
MORE TALENT. LESS EGO
It is amazing what you can accomplish if you do not care who gets the credit.
-H. Truman
Benchmark Income Group™ lets the results speak for themselves. We focus on creating innovation, improvement, and delivering results for our clients and teammates.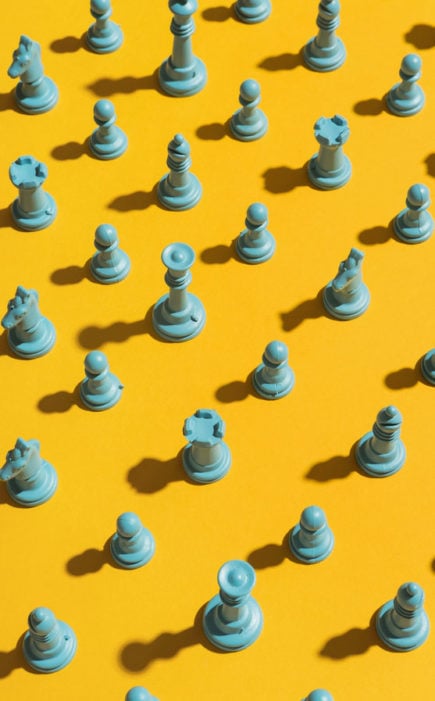 EXTREME OWNERSHIP
We do what needs to be done when it needs to be done.
Our team practices rigorous accountability. We own our mistakes and learn from them to grow personally and professionally to serve our clients.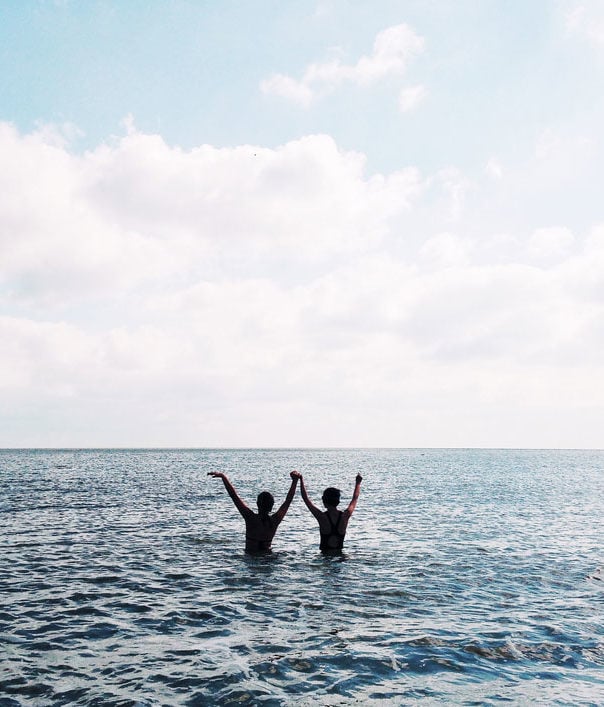 ACT WITH HONOR
There is no right way to do the wrong thing.
Benchmark Income Group™ acts with respect internally and externally. We function according to the Golden Rule, do the right thing, and put people before profits.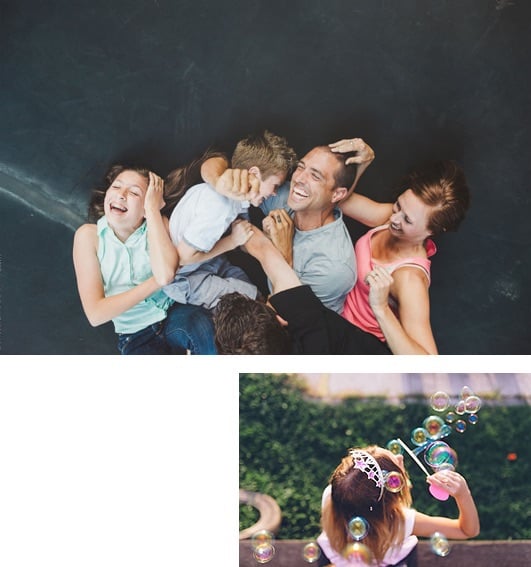 ADVOCATE FOR THE FAMILY
We plan for the financial success of our client's whole family. BIG strategies account for all generations and aim to protect client families from unidentified financial risks.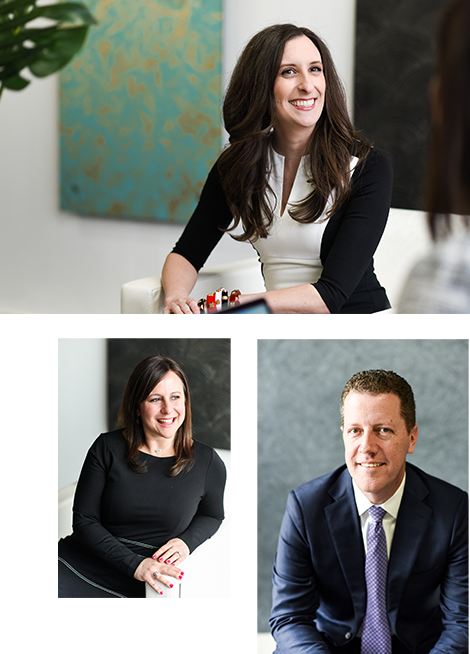 CONCIERGE SERVICE
Make it easy for clients to work with us.
Benchmark Income Group™ is present in the moment. We create meaningful connections with our clients, make them feel like the most important person in the room, and communicate information with clarity and timeliness.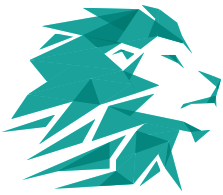 Ideal BIG Candidate Traits
How do you know if we are a good fit?
Benchmark believes in creating a work environment that challenges you to grow and gives you the freedom to direct your own path. We will help you launch quickly so that you can live a life with more significance, freedom, and growth.
Here are some of the traits we look for in our advisors:
Always does the right thing
Desires to learn and excel
Illustrates complex concepts using simple language
Provides measurable results
Successfully closes new business
High degree of authenticity
Are we a match for each other? Let's have a conversation.