Our Story
A legacy of serving our clients' vision for the future, relentlessly
Financial planning runs in Mary Lyons' (Founder) veins. From an early age, she learned to view finances as a means to a good life, not the end goal. A second-generation financial advisor, dinner conversations in Mary's childhood framed wealth as a tool used to create the experiences that build life-long memories.
Mary entered the world of financial advice as an advisor, joining her father's firm and helping him grow it to almost 50 advisors – one of the most successful firms with their broker-dealer. She branded herself as The Wealth Woman, where she was recognized as the top 1% nationwide in the industry. Mary would also consistently receive the Chairman's Council Award, presented to the top ten advisors with the companies of OneAmerica®.
Mary's success as a financial advisor allowed her to launch Benchmark Income Group™ after her father retired. She has brought together a team of talented financial advisors and staff with one goal in mind: to help create the means for clients to live their best life. Mary shares a lifetime of award-winning strategies with the talented team of Benchmark Income Group™ so they can serve more clients seeking to live a purposeful life.
Your vision for the future is different than anyone else's. We believe in understanding our clients' individuality – it's how we tailor a strategy that serves their future, regardless of net worth.
Our Philosophy
Retire for Life
Our clients frequently love their work. The idea of relinquishing their drive and purpose to retire in the traditional sense may not always be their end goal. Still, our clients have in common the desire to create income that comes in no matter how they spend their time, so they have the freedom to spend their time on projects that bring them passion and purpose. We view retirement as just that. Retire forever. Retire to live. Retire for life.
That is why Benchmark Income Group™ redefines retirement for our clients
Retirement is not about losing your essence. It is taking the reins of your financial situation and leading a purposeful life. Personal savings supplemented a lifetime pension and a robust, healthy social security system worked for our parents and grandparents. Together the three provided a comfortable sunset to their lives. But, as the world changes, so must you.
Pensions are a relic of a bygone era. It would be dangerous to rely on the anemic social security of the present. How you prepare for the future is the foundation for creating the life you want to live. You need a smart, adaptable investment strategy that protects and works to grow your wealth. Smart, adaptable financial advisors like Benchmark Income Group™. We can show you the measurable, tangible impact the numbers make on your life and custom tailor a smart investment strategy for success today that can adapt to tomorrow's needs.
At Benchmark Income Group™, we believe retirement begins the moment you take control over your financial future – whether you're working, traveling, or giving back to the world. We're here to set you free to realize the life you were always meant to enjoy.
Where will life take you when your income works for you?
Our Core Values
What Guides Us?
MORE TALENT. LESS EGO
It is amazing what you can accomplish if you do not care who gets the credit.
-H. Truman
We find ways to make others feel important
We are present
We find common ground to create a meaningful connection
We communicate everything we are doing in a timely manner
We have fun in the process!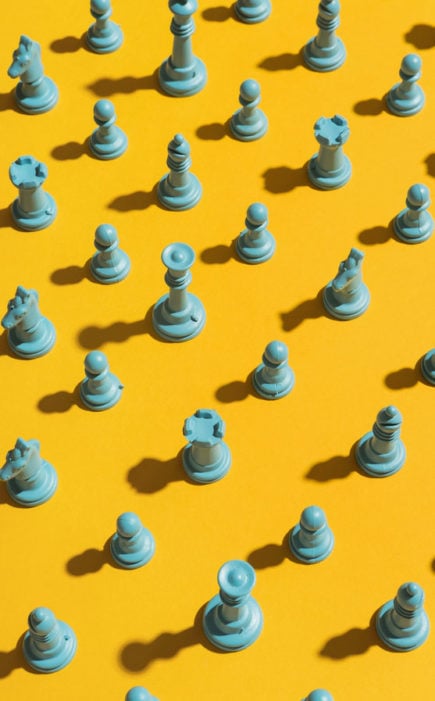 EXTREME OWNERSHIP
We do what needs to be done when it needs to be done.
A leader who exercises extreme ownership must be loyal to the team and the mission above any individual.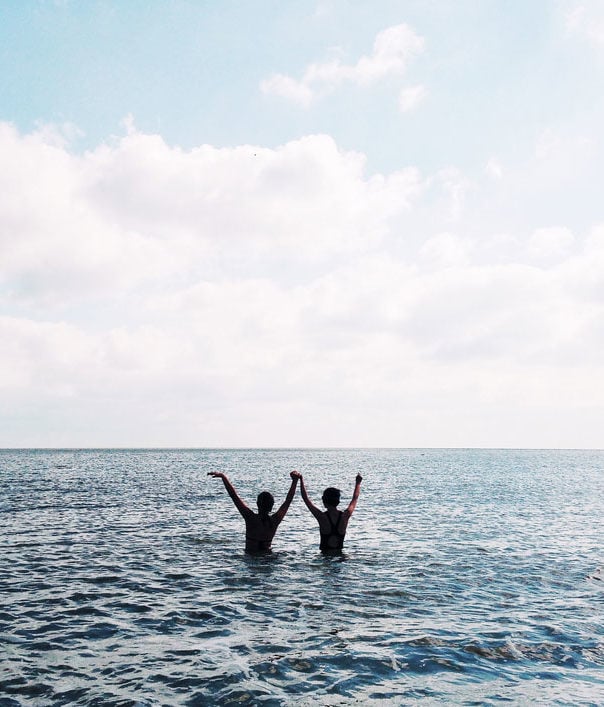 ACT WITH HONOR
There is no right way to do the wrong thing.
We are always respectful of each other and our clients
We find ways to build each other up
We treat others the way we want to be treated
We put people before profit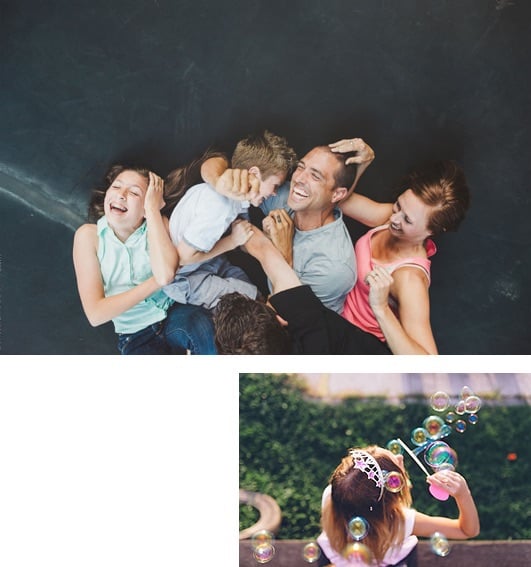 ADVOCATE FOR THE FAMILY
We are champions for your family's financial health.
Our plans and actions should facilitate a better life for all generations
We protect our clients' family from unidentified risks
We focus on possibilities
We create hope for a better future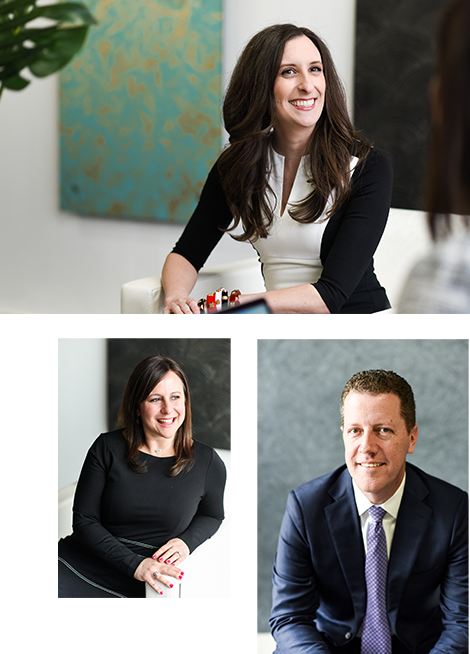 CONCIERGE SERVICE
We make it easy for a client to work with us.
We find ways to make others feel important
We find common ground to create meaningful connections
We communicate everything we are doing in a timely manner
We have fun in the process!
Careers
At Benchmark Income Group™, we exist to revolutionize the way our clients think about money. We believe in challenging assumptions and authority. We don't care about opinions. We care about facts. And, the facts will show us ways to improve the retirement income results for our clients.
Interested in joining our team?
Learn more about our career opportunities.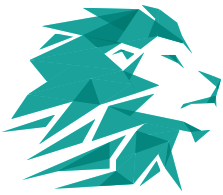 What does a
purposeful life

look like to you?

At Benchmark Income Group™, we believe building wealth means securing a lifetime of opportunities for you and your family. Where will life take you when your income works for you?