Mary Lyons*
The Wealth Woman
Mary began her financial career as a young girl. A second-generation financial advisor, Mary's fascination with investment planning started at dinner conversations with her parents, understanding wealth as a tool rather than an end goal. As Mary grew up, so did her interest and expertise. Today, Mary is recognized as part of the nation's top 1% in the industry and has been a recipient of the Chairman's Council Award (top 10 producers with American United Life Insurance Company®) for the past ten years.
With the recognition Mary has earned, she teaches her ideas and methods at national conferences, consults with the industry's best, and trains advisors in top firms across the United States.
The world and the financial situation shifts and changes every day. The financial strategies that worked for your grandparents and parents no longer work today. The financial plans you made last year, even last month, may need updating. What drives Mary is creating a strong financial portfolio that's right for you and your family, working with you to meet financial goals while adapting to whatever the world throws your way.
State Licensure
Insurance: FL, IN, LA, MI, NC, NM, NV, OK, SC, TX
Securities (FINRA Series 7 & 66): TX
Eric Alexander*
Financial Advisor
Before becoming a financial advisor, Eric had a career as an industrial engineer focusing on improving supply chain efficiencies. He enjoyed the people and the challenge of making systems faster, more efficient. However, he felt something was missing. Eric didn't feel he was making a significant impact on individual lives, just making numbers better than before.
Eric took the opportunity to leave behind work as an industrial engineer and use the skills and mindset he had developed to make real, impactful change for those around him. Change that would leave a person and family's life enriched for decades. Eric never foresaw himself doing that in (what he thought at the time) was the outmoded financial planning industry. But, an early mentor helped him see creative people were trying new and better strategies to improve lives.
For the past decade, Eric has put his tenacity, intelligence, and creativity to work creating financial plans for clients to grow their wealth, achieve financial goals, and provide a better life for themselves, their children, and their grandchildren. That means creating financial plans creative and flexible enough to weather an economy that is always moving, changing, and growing more complex. This is the change he hopes to be a part of for the next 30 years.
Missy Rench*
Financial Advisor
Missy Rench is a Native Texan and moved to Plano when Parker Road was just two lanes and made of dirt. While she remains a proud Plano Wildcat alumnus, she currently lives in North Dallas with her husband and three young daughters. Missy takes active roles in her daughters' schools, various organizations, and the community, as she strives to teach her children the importance of hard work and giving back. Being a positive role model for her girls pushes her toward success and has always been a determining factor in her career decisions.
Missy graduated from The University of Texas at Austin with a degree in Communications and later received a Masters in Business Administration from Southern Methodist University. Concurrent to the MBA program, she accepted a full-time position to initiate and lead operations for a cutting-edge diagnostic imaging facility in the Dallas metroplex. From inception to sale, the company grew in market share and profitability, providing investors a successful exit. After nearly 20 years in healthcare finance and strategy, coupled with the opportunity to start and sell the business, Missy made the conscious decision to merge her passion for helping others with her analytical background and step into a financial advisor role with Benchmark Income Group™.
Benchmark Income Group™ is collaborative and deeply knowledgeable, with integrity at its core. Working with this group has allowed Missy the opportunity to help others while focusing on and utilizing her financial, strategic, and interpersonal skill sets. "We offer a unique approach for each client based on individual goals, needs, and timelines. Being a part of this team has been exceptionally rewarding! Every day I get to connect, guide and inspire my clients, and by day's end, I am fulfilled knowing that I have truly made a difference."
Joelle Hinds*
Financial Advisor
Joelle Hinds is a Financial Advisor with Benchmark Income Group™, a practice consisting of wealth managers, financial advisors, and financial professionals who believe that "capital is freedom" located in Dallas, TX. Ms. Hinds spent the first 20 years of her career focusing on management consulting, technology implementation, and business ownership. She holds the CERTIFIED FINANCIAL PLANNER™ (CFP®) and focuses on working with clients through the financial aspects of life events. Ms. Hinds graduated from Stevens Institute of Technology with a Bachelor of Engineering degree in Engineering Management and is currently serving on the Board as an Alumni Trustee. In addition to her appointment to the Texas Bar Association Grievance Committee, she holds the Treasurer board positions with the Young Men's Service League – Rockwall/Heath chapter and Boy Scouts Troop 314. She is an active member of the Financial Planning Association DFW and the Collaborative Divorce Texas professional organizations.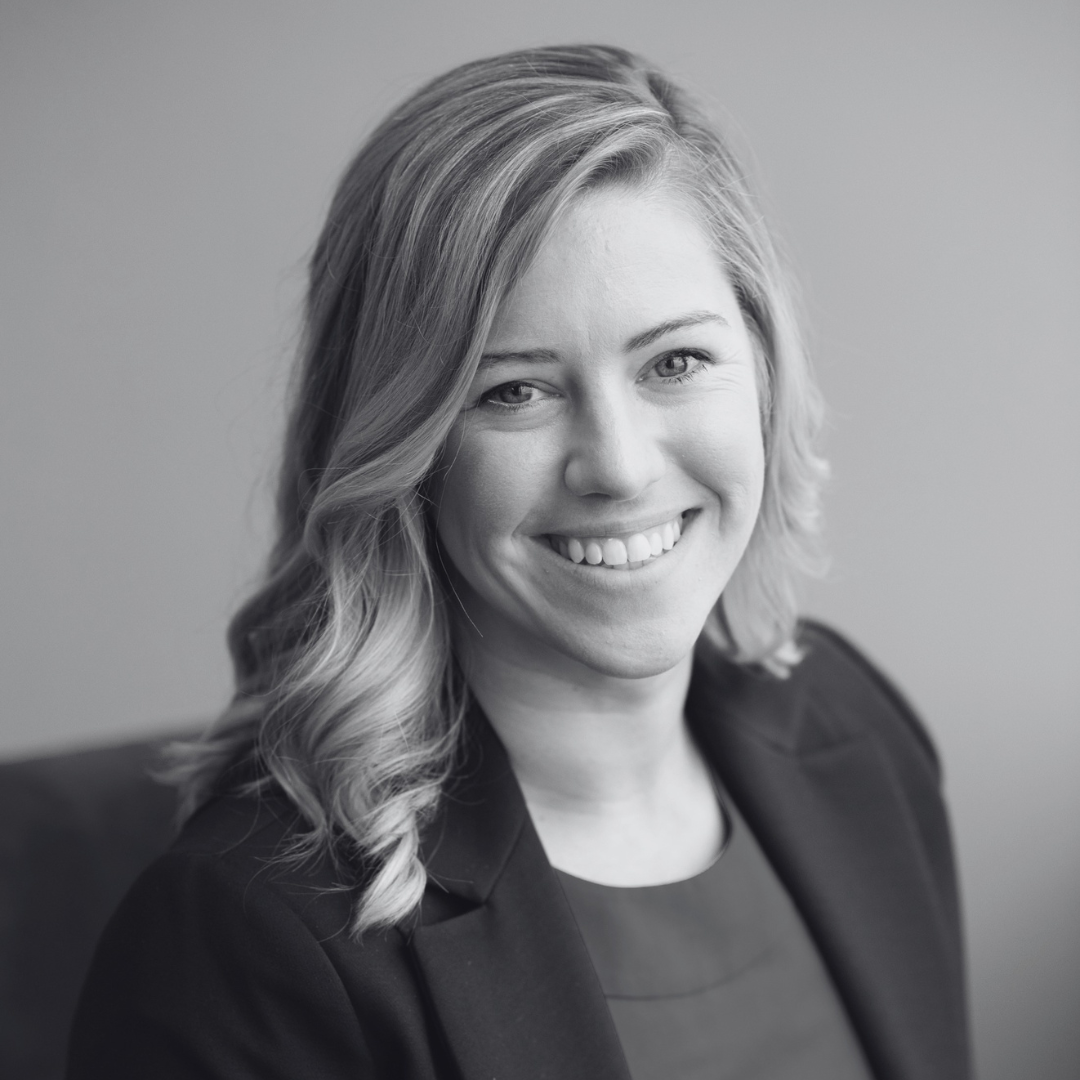 Katie Bennett*
Financial Advisor
Katie Bennett joins us after a career of seeing how "traditional" advisors operate and craving something better for her clients.
For the past ten years, Katie has worked as a wholesaler for PIMCO and ALPS Advisors. She spent most of her time working with financial advisors at almost every major financial institution. After consulting with advisors on their clients' financial goals, Katie would recommend which mutual funds and EFTs may be suitable for client portfolios. Katie decided that just wasn't good enough for her. She wanted to work directly with clients and not just with advisors. She soon moved to Dallas, where she started working for Fisher Investments.
While at Fisher, Katie served over 100 families but still felt like something was missing. Each person's financial life, family life, and goals are unique, and Katie believes their financial solutions should meet their unique needs.
Kimberly "KJ" Martin
Financial Professional
We are all very busy with life, the last thing that we need is something else to complicate it and KJ knows this firsthand as she is a busy mother, wife, and businesswoman.
A successful 25+ year business acumen has helped her build her practice, educate, and be your advocate for health, life, Medicare, dental or vision insurance.
Meghan Cutsumbis
Financial Professional
Meghan is studying to become a licensed financial advisor who is excited to start working with creative types, change-makers, and ambitious young professionals, to disrupt their way of thinking about money and educate them on a 21st century way of approaching personal finances!
Meghan has joined Benchmark Income Group™ from the retail industry, where she led several teams as a Buyer and held positions in both planning and allocation at a Fortune 500 retailer. Here, she won 21 different awards and honors for financial and personal performance, including being identified as an "out of the box" thinker. She also spent time as a buyer at a retail tech startup and many years as a professional makeup artist. Most recently, Meghan's innovative way of thinking and problem solving led to her being sought out to work as a consultant in the wholesale vendor community.
Studying abroad in Hong Kong and China ignited Meghan's passion for international travel. She appreciates adventure vacations and has gone from scaling a volcano in Bali to snorkeling in underground caves in Tulum!
Meghan holds a Bachelor of Science in Apparel Merchandising from Indiana University.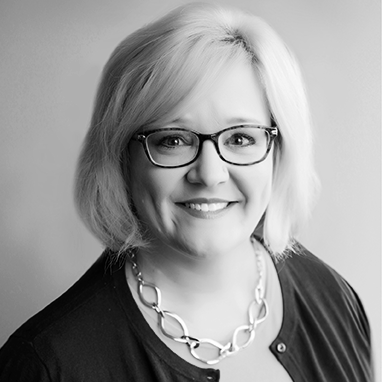 Cheryl Stagner
Director Of Insurance Management
Cheryl brings over 25 years of Administrative experience within the Life/Disability/Health Insurance Industry. She has filled various roles to include New Business Case Management/Field Underwriting, Implementation of Product Management, and oversees the administration of Policy Service and Licensing/Contracting.
Before joining Benchmark Income Group™, Cheryl's tenure was with Personal Economics Group. A few years prior to that, she acted in most of the same roles with Guardian Life Insurance Company, and all led under the same General Agent. She goes back as far as 1994, where she started as an Administrative Assistant for Life & Health Insurance with Met Life & Mutual of Omaha.
She uses her organizational skills to ensure smooth underwriting processes and also provides excellent attention to detail in many areas. At the same time, she effectively represents herself in the Life & Financial Planning world. She's been known to be recognized as the "Underwriting Guru."
She works very closely with her General Agent. She prioritizes a vision to create collaborative relationships with agents while demonstrating her ability to work without close supervision and to exercise individual judgment and problem-solving in a professional area.
Cheryl says that Benchmark Income Group™ is different because the team has worked together for a long time, shares a common vision for excellence, and has never grown too big not to know each client personally.
Since her move from Austin, Cheryl has been a resident of Frisco, TX since early 2020. In her spare time, she enjoys spending time with her daughter, exploring the outdoors, and crafting. She hopes to open her own Etsy shop one day!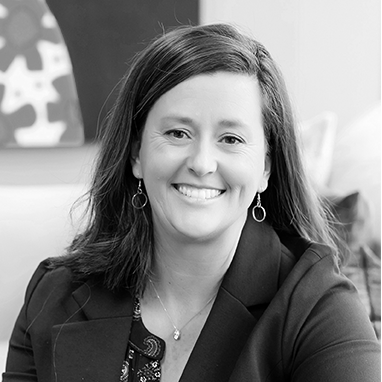 Adrianne Boyd
Adrianne Boyd is joining the Benchmark Income Group™ team with over 15 years of administrative and client service knowledge. She brings organizational skills to the back office, ensuring that the client experience is top-notch. Her professional experience includes office management, compliance management, and concierge-style customer service, alongside working in health care with the National Breast Cancer Foundation.
Prior to joining Benchmark Income Group™, Adrianne enjoyed working as a former classroom teacher and private school principal. She earned her education degree while marching in the Arkansas Razorback Marching Band, where she enjoyed playing the flute and being a part of the Color Guard. She utilized her teaching skills when transitioning to the world of finance to discuss and educate young adults and families on the importance of smart financial decisions and saving for a brighter future.
Adrianne has five kids and a wonderful husband of 15 years. She enjoys reading, learning and singing off-key to embarrass her kids. She is always looking for something new to learn and bring to the table to share, and you never know what information will be useful when you need it in a pinch.
Careers
At Benchmark Income Group™, we exist to revolutionize the way our clients think about money. We believe in challenging assumptions and authority. We don't care about opinions. We care about facts. And, the facts will show us ways to improve the retirement income results for our clients.
Interested in joining our team?
Learn more about our career opportunities.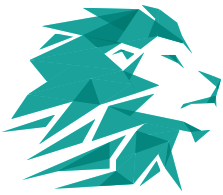 What would you do if you had the complete freedom to live the life you've always dreamed of?
At Benchmark Income Group™, we believe retirement begins when you take control of your financial future – whether you're working, traveling, or giving back to the world.
Let us help set you free to realize the life you were always meant to enjoy.