Live for today, plan for tomorrow
Benchmark Income Group™ is only focused on one financial strategy – the one that works for you. We believe in fact-based, product-agnostic financial services and solutions that let you live the life you want now and in the future.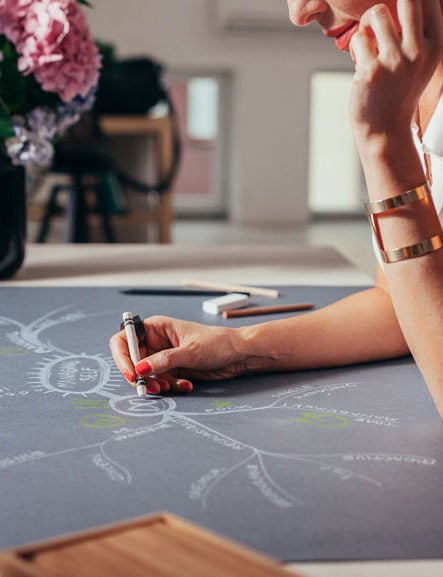 FINANCIAL PLANNING SERVICES
We'll show you the measurable, tangible impact of our strategies and custom-build a plan that works for you and your family.
Comprehensive Financial Planning
Estate Planning
Charitable Giving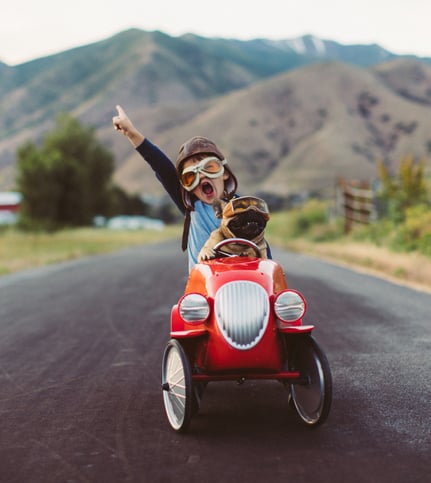 OPTIMIZED RETIREMENT INCOME STRATEGIES
Social security and pensions are a thing of the past. What we save on our own HAS to be enough. But for many of us, it might not be.
Our smart optimized retirement income strategies are tailored to your needs, and flexible enough to meet the challenges of a changing world.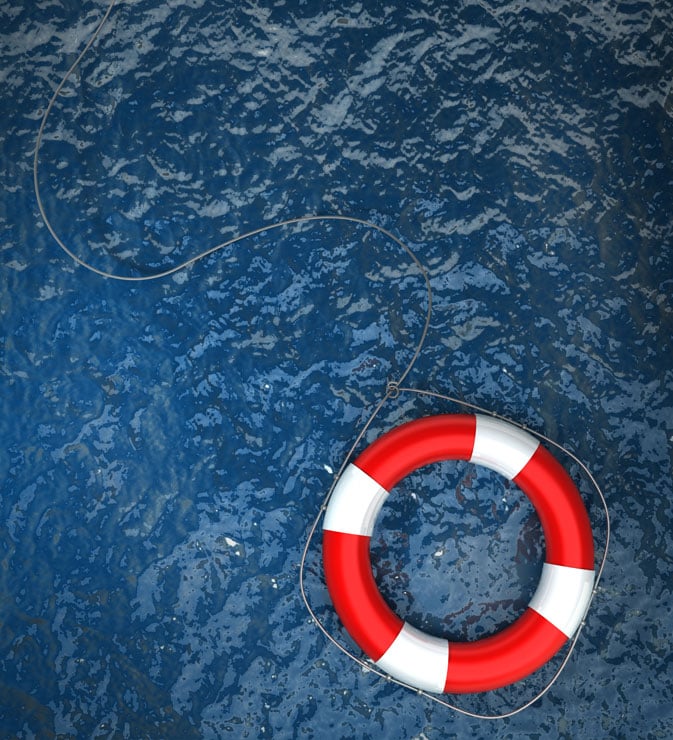 PROTECTION PLANNING
Protect your wealth regardless of what comes down the line.
Personal Insurance and Planning
Life Insurance
Disability Income Insurance
Long Term Care Insurance
Estate Planning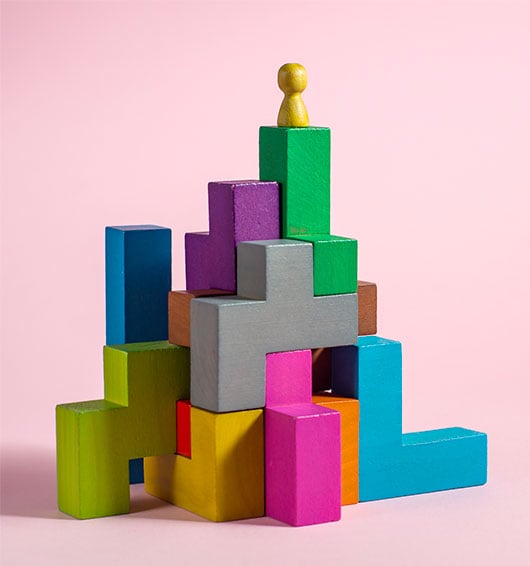 WEALTH MANAGEMENT AND ACCUMULATION
Bespoke solutions, infinite possibilities. Managing and growing your wealth requires adaptable solutions that create abundance by embracing change and being smart about emerging paradigms.
Investment Risk Analysis
Diversification Strategies
Retirement Income Planning
Trust Services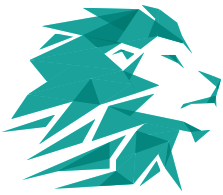 What makes Benchmark Income Group™ different?
At Benchmark Income Group™, we're not tied down to the old way of doing things – we believe that the best products and the best strategies are the ones backed by facts and data, not opinions.
We see people for who they are
Your financial picture is merely a reflection of the values you hold dear. Regardless of your net worth, we want to understand your vision for the future and serve that vision relentlessly.
Your job? You tell us what to do with your money. Our job? Showing you what's possible
We'll present to you all the possibilities. We show you the measurable, tangible impact the numbers have on your life and finances, and together, we'll custom-build a plan that works for you today and tomorrow.
We challenge assumptions and authority
We hate doing things the way they've always been done. It's not about putting dollars in buckets. It's about seeing money as a dynamic system.